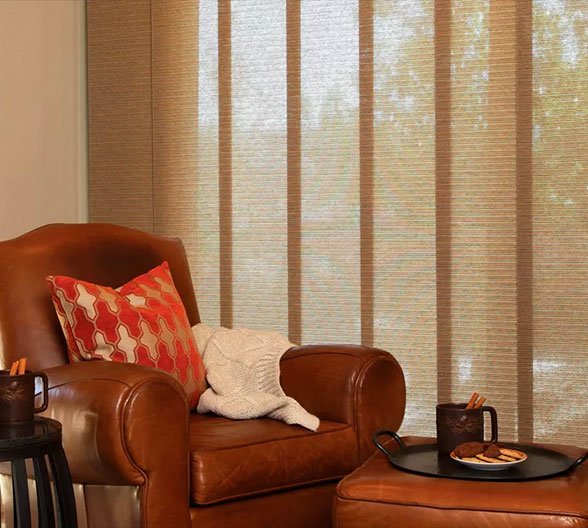 Why Shop at a Hunter Douglas Centurion Gallery?
At a Hunter Douglas Gallery, the design professionals have been extensively trained by Hunter Douglas. They are equipped to answer all of your questions and help you make the very best selection for your home. Our team is intimately familiar with Hunter Douglas products, and can help you find the right product for your needs, style, and budget.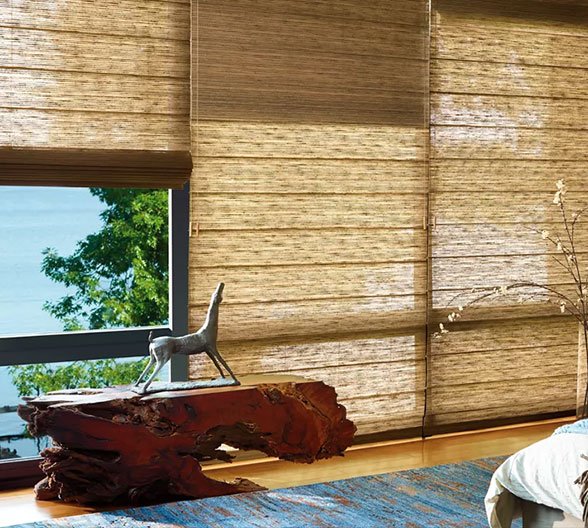 Exclusive Products
A Centurion Gallery is the only place to find the full range of Hunter Douglas products, including the Origins Series of fabrics, the high-end Alustra® collection, and full-sized displays that allow you to see the products up close and visualize them in your own home.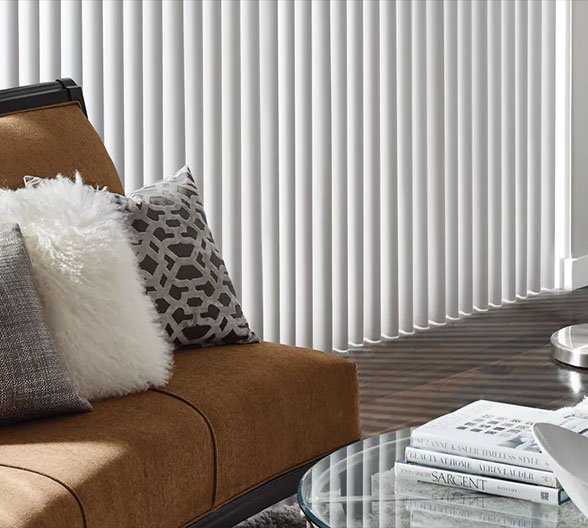 Special Promotions
Hunter Douglas Centurion Galleries are able to offer special pricing and promotions on Hunter Douglas products that you can't find anywhere else. We are currently able to offer free upgrades on some of our most popular Hunter Douglas products, many of them valued at $99 or more.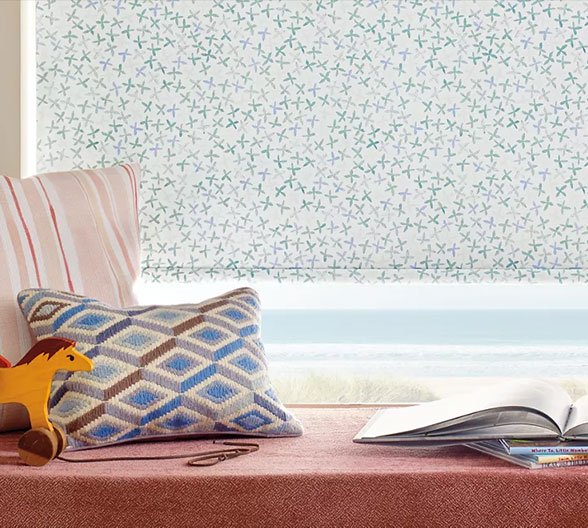 The Right Choice Promise™
In addition to the Hunter Douglas Lifetime Guarantee and Limited Lifetime Warranty, Hunter Douglas Centurion Galleries also offer the Hunter Douglas Right Choice Promise™. This promise guarantees that you will love your new window treatments. If after you've lived with them in your home, you're not convinced they were the right choice, your Gallery Dealer will replace them with something you love. This means you can feel comfortable purchasing at a gallery like ours, knowing that we are 100% committed to getting it right.