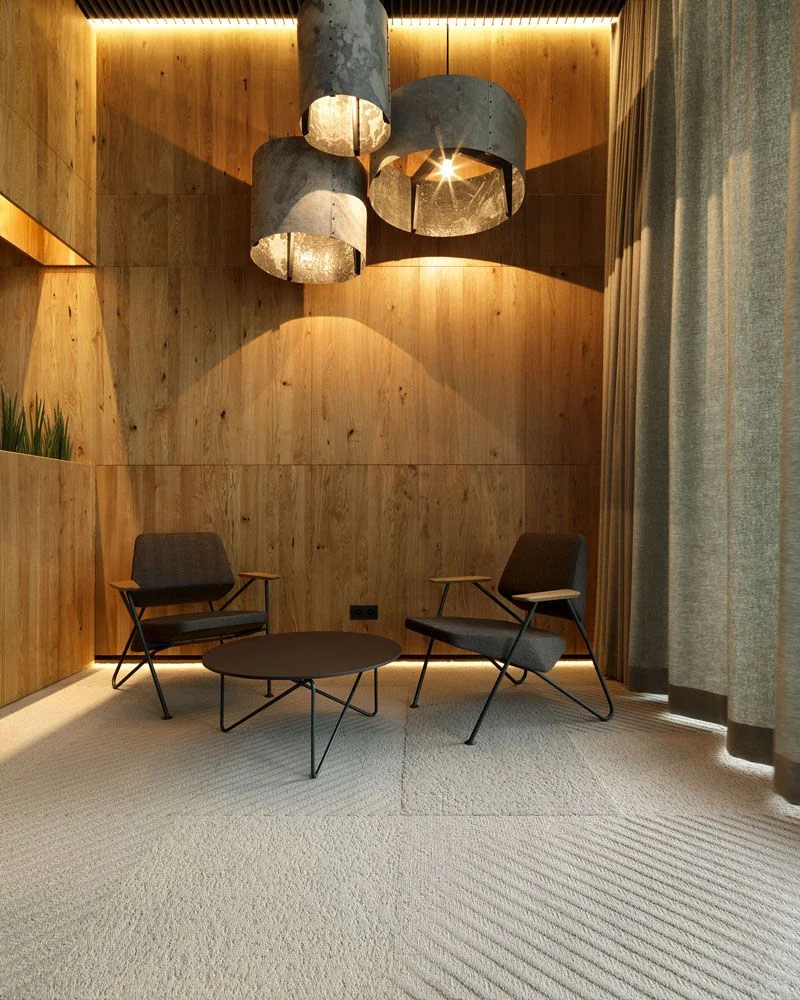 Our Story
The flooring you choose can make your home a more comfortable place for your family.
At Fairchild Floors our philosophy is simple: Provide the best service, the best selection, and the best prices available anywhere.
We are family owned and operated, meaning we're large enough to serve you and small enough to care. We've been serving the peninsula since 1947.
So if you've been dreaming about changing your living space, our expert consultants are ready to make those dreams a reality on which you can stand...
We use our own in house installers.
Come see what else Fairchild floors can do for you, like a new counter top for your kitchen or custom made window treatments.
Learn More
Who We Are
We are a family-owned business with a strong passion for turning dreams into reality. We have proudly served the Port Angeles area for many years to build our reputation of providing excellent quality and service at any budget.
Learn More